Highlights
Plastic: Remaking Our World
MAAT | 22/03/2023 - 11/09/2023
The exhibition Plastic: Remaking Our World looks at a revolutionary and deeply controversial material that we refer to by the generic term "plastic" but which, in fact, includes a universe of synthetic products, with different characteristics and uses.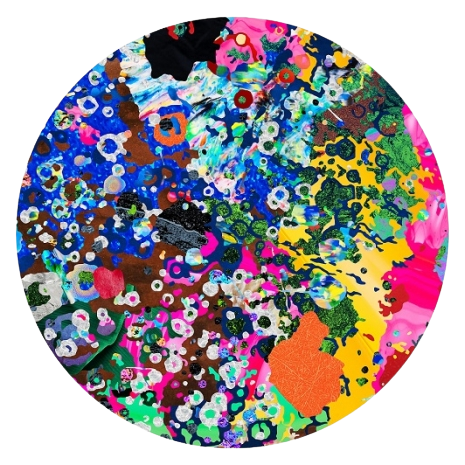 Plastic is everywhere, it's the fabric of everyday life. Used and experienced differently across the globe as product and waste, it is essential yet superfluous, life-saving and life-threatening, seductive but dangerous. Never has there been more urgency to understand the evolution of this man-made material over the past 150-years and to unpack the wondrous, yet cautionary tale of its invention and use. Plastic: Remaking Our World charts the material's unparalleled rise, enormous popularity, and the dawning realisation of its destructive power. Probing design's role within this story, it asks how plastic has both enabled extraordinary innovations and new ways of living, and at the same time contributed to the inescapable environmental pollution crisis we are experiencing today.
Divided into three sections, the exhibition opens with a film installation exploring the relationship between plastic and nature at a fundamental, geological level. The second section traces the history of plastic from its natural origins to the scientific experiments that were carried out with synthetic materials in the mid-nineteenth and early twentieth centuries. It continues with the rise of the petrochemical industry and its impact on the scale of production in manufacturing as well as the concern for the planet that grew towards the end of the twentieth century. Finally, the third section takes stock of contemporary efforts to rethink plastic and to implement alternatives, to reduce production and consumption and encourage reuse of plastic. With this look to the future, Plastic: Remaking Our World is a call to action at this time of climate emergency.