Highlights
Viagem pelo Clima | Get2C
Apply Now
The "Viagem pelo Clima" is a competition developed within the framework of Cooler World - a movement created by Get2C, with the aim of informing and inspiring the population towards Carbon Neutrality and a more sustainable life.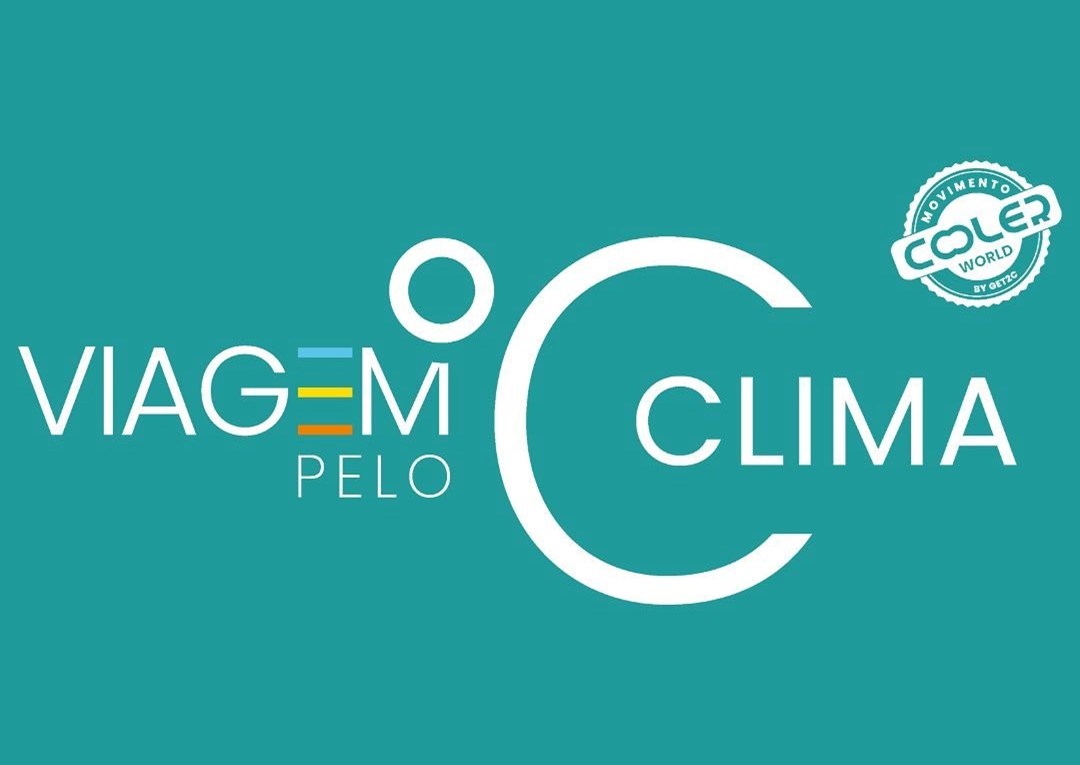 This project intends to:
- Mobilize Portuguese society for the urgent climate transition in an appealing and challenging way.
- Contribute to the mobilization of Portuguese municipalities on the path to decarbonisation.
- Demonstrate the influence of each person's lifestyle on their carbon footprint and water footprint, analysing the impact that their daily choices (transport, food and water consumption) have on the Planet.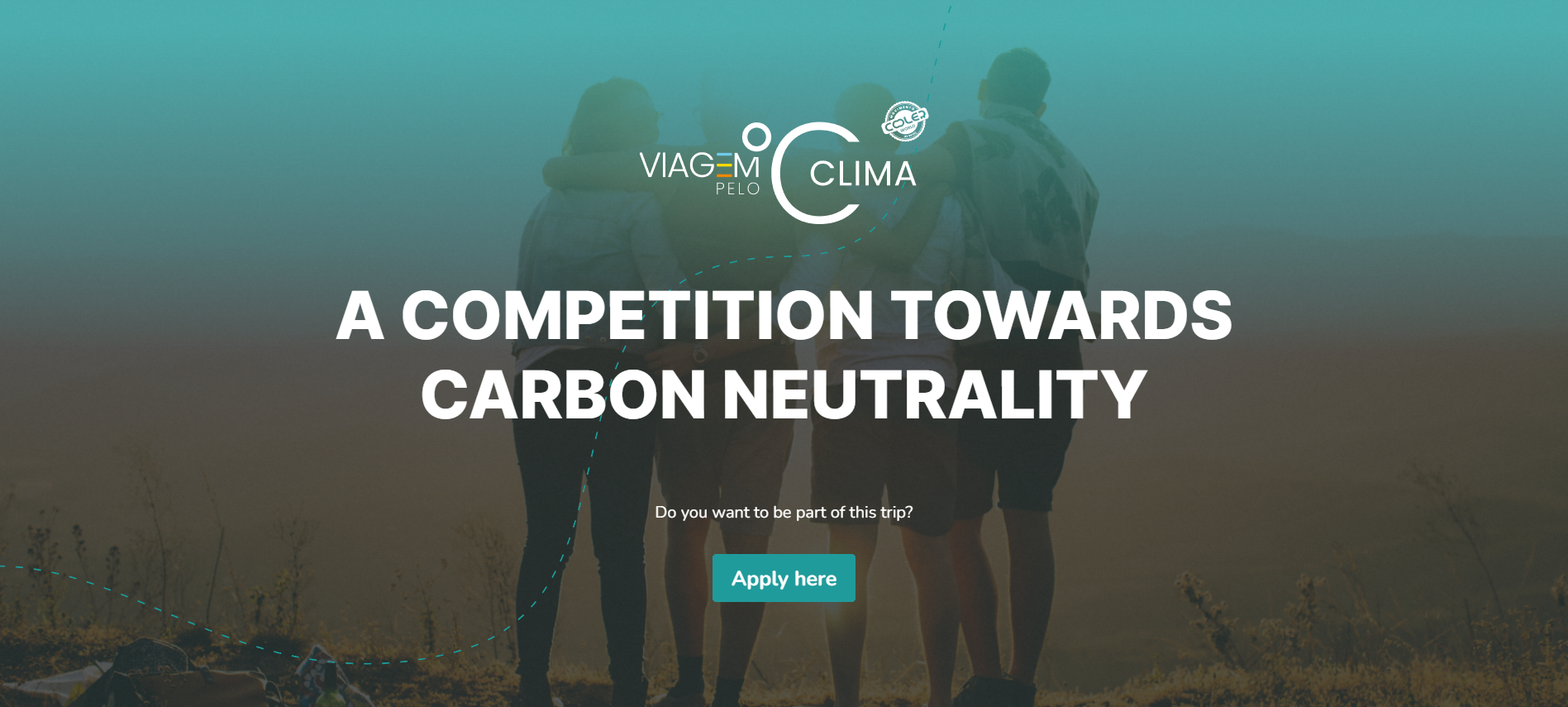 The Competition
3 teams will compete with each other with the aim of traveling the country in the most sustainable way possible, overcoming various challenges. During the trip, each team will have a budget in "Climates" (fictional currency) to manage, which will assess the degree of sustainability of each team's action.
The winning team, that is, the one that spends less "climates" will have the opportunity to travel to Dubai, in December 2023, and participate in COP28, the United Nations Conference on Climate Change.
APIP - Portuguese Plastics Industry Association is an Institutional Partner of this Project.
REGISTRATION