Highlights
APIP was present at the Event of Presentation of the first Results of the Mobilizing Agendas
Sustainable Plastics Project
The 1st Annual Meeting of the Mobilizing and Green Agendas for Business Innovation took place on September 20th, co-organized by IAPMEI and ANI. The aim was to introduce the developments of the projects being carried out under the PRR, as well as the initial results, expected benefits, and products and services that contribute to regional and national economic development.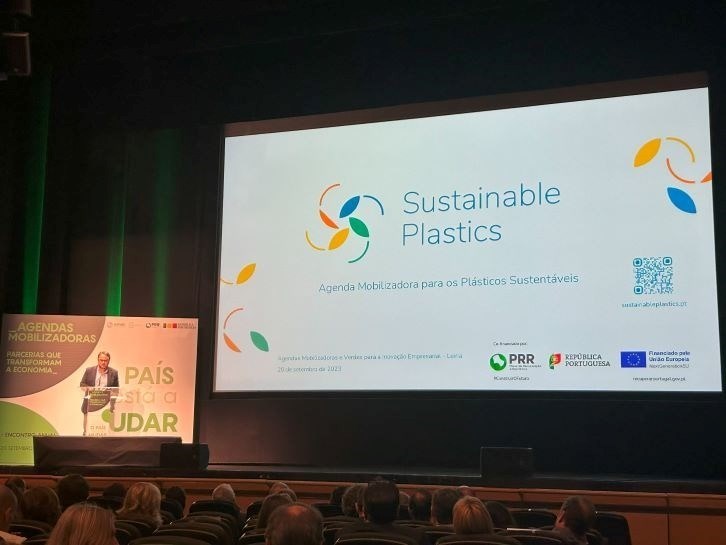 Jorge Coelho, Scientific Coordinator of the Sustainable Plastics Agenda, presented the developments of this Project, as well as the expected Products, Processes, and Services (PPS).
The Event was attended by the Prime Minister, António Costa, and the Minister of Economy and the Sea, António Costa Silva.